Launch
|
Try it totally free
The HERO Harmony Launch Edition is a full featured HERO Harmony package that gives you the chance to try it out for yourself to see the benefits first-hand, with your own properties, owners, tenants, guests, and vendors. Sign up now to get started with no payment and no obligation.
The Launch Edition has everything you need, so long as you don't need more than 3! Use it for 3 listings, 3 owners, 3 tenants, 3 guests, 3 vendors, and 3 (times 10 - that's 30) days of free, unlimited support. Once you have your Launch Edition, you can upgrade to the package of your choice and remove the threebie limit.
Normally, once you upgrade your package, we set up onboarding and initial training for the Property Management Edition, or set up rapid onboarding for the Landlord Edition. However, currently all onboarding slots are full. If you choose to upgrade your package, it will be self-supported until we can schedule you. If this doesn't work for your company, consider signing up for the Legacy edition, which has fewer features and is slightly outdated, and does not require onboarding or initial training.
Just a Website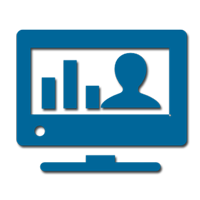 I am only interested in a professionally designed, SEO-awesome website for property management.
← Select a Free Trial Option →
Website Plus Everything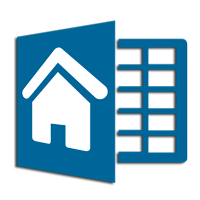 I am interested in trying out a website, plus all features of HERO Harmony.